Chicago dream-pop band Perfect Blue is sliding its way out onto the scene. Very synth-heavy, Perfect Blue uses vintage drum machines and a barrage of guitar pedals and effects to create their unique shoegaze.
This indie-pop musical adventure has a great feel, similar to some dreamy Starflyer59 tracks, heavy guitar fuzz edges out the soft female vocal. The latest single, Wicked, was produced by Sarah Register (Depeche Mode, The Shins) while recorded, mixed and mastered by the band.
Song Notes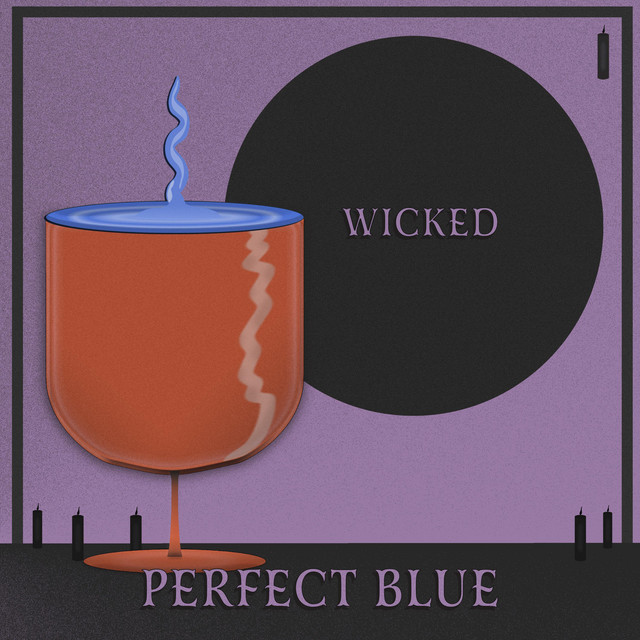 Wicked is the lead single from Perfect Blue's upcoming self-titled debut EP. The EP was entirely self-recorded, produced, and mixed at Perfect Blue's home-base studio Abbey Cat Recordings. Joseph Drezemiecki, the band's keyboardist, directed a music video for the song as well which is out now!